Creating games
for a brain workout.
scroll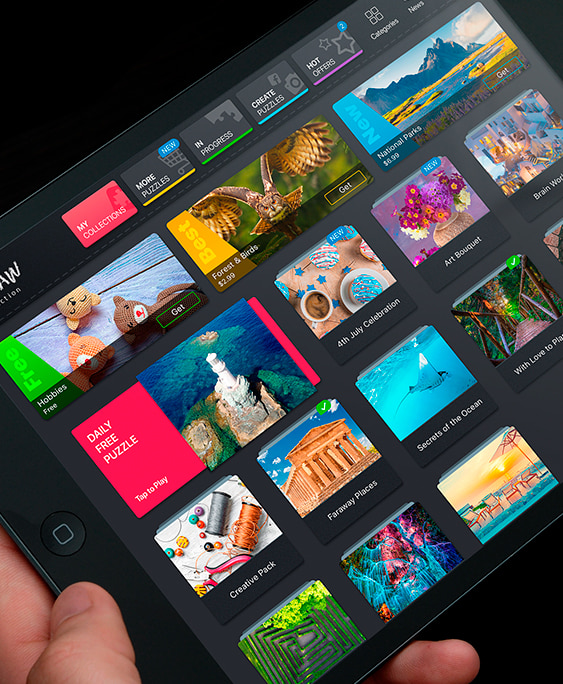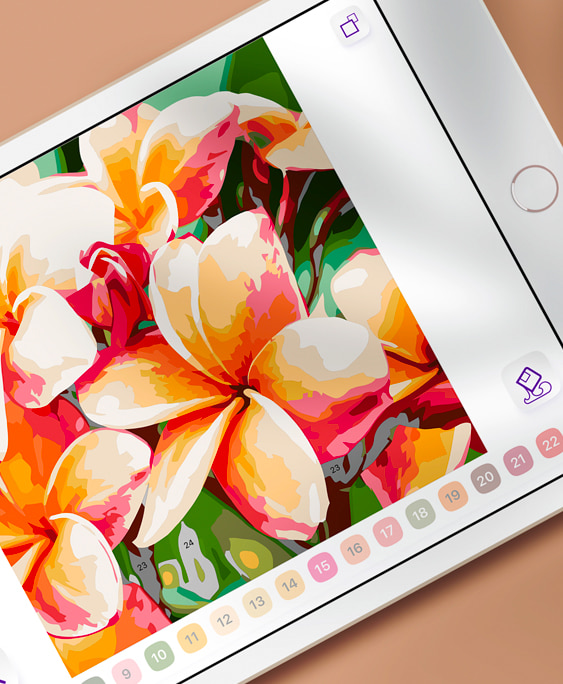 About our team
Our aim is to provide conditions for employees' professional development.
For this purpose, the company pays for participation in educational programmes and conferences, buys books and best services for the work process optimization. We value people who are increasing their effectiveness. If you assume challenging aims we will help you to reach them and will reward your progress.
We have a special education course for unexperienced UA-specialists. After completing the course the specialists are given the 100% freedom to act.
Each member of our team regularly receives feedback from the head of a department. In this way, we understand the value of our work. Every three months there is a general meeting in the company where we let all the employees know what happens in the company and how it is developing.
The company creates a comfortable working space: pays for parking places, fitness, buys milk, sweets, and good coffee.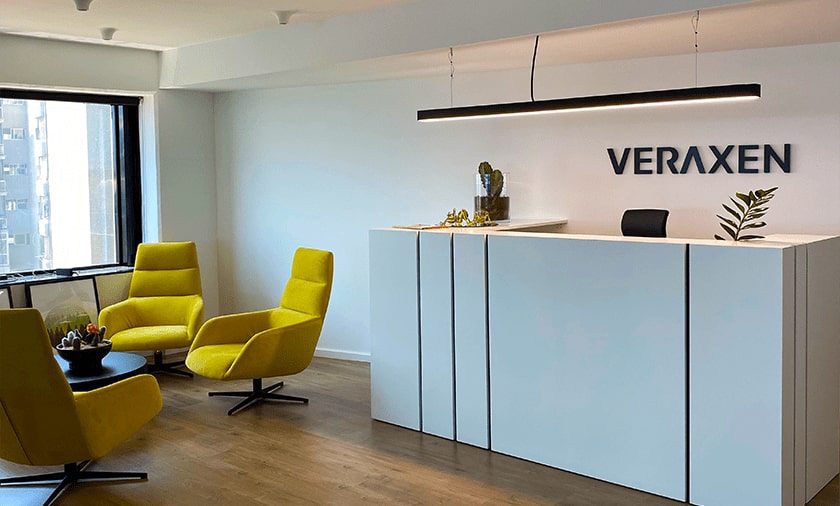 LOPHITIS BUSINESS CENTER I
249, 28 Oktovriou & Aimiliou
Chourmouziou, 4th floor, Office 402, 3035 Limassol, Cyprus View on map